Annual output of 30,000 tons of PBAT degradable materials
供货内容 : PCR整厂设计和工艺系统总承包
工程形式 : EPC(设计+供货+供货)
核心技术:
1.GIWw-VACTM负压增重式配料输送技术
2.De-vOCTM树脂除味技术
3. GF-BlendingTM树脂重力流均混技术
4.Poly-MESTM聚合物工厂生产执行系统软件技术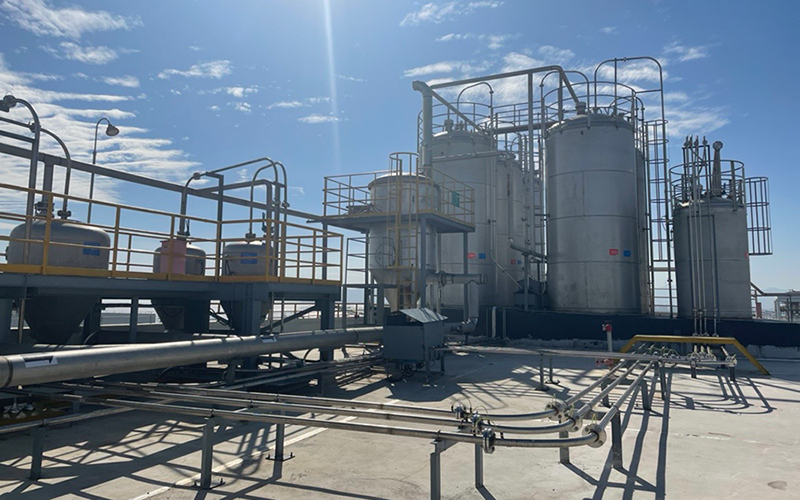 Annual output of 30,000 tons of PBAT degradable materials
As a new type of degradable material, the three basic raw materials PTA, BDO and AA required for the synthesis of PBAT are petrochemical products with a wide range of sources and easy availability. Compared with other degradable materials, PBAT has good conditions for large-scale production and commercialization. As a powerful comprehensive new material manufacturer in China, the customer currently has thermoplastic polyurethane TPU, high-performance engineering plastic nylon 66, microfiber, spandex and other products. The 30,000-ton PBAT project is a pioneering work in the layout of new environmentally friendly materials. , laying a solid foundation for the subsequent planning of PBAT production capacity of 300,000 tons and supporting other new environmental protection materials (such as PPC).
PBAT Finished Product Conveying and Drying System
① DensePLUGTM dense phase conveying technology
② PolyDRYTM resin drying and degassing technology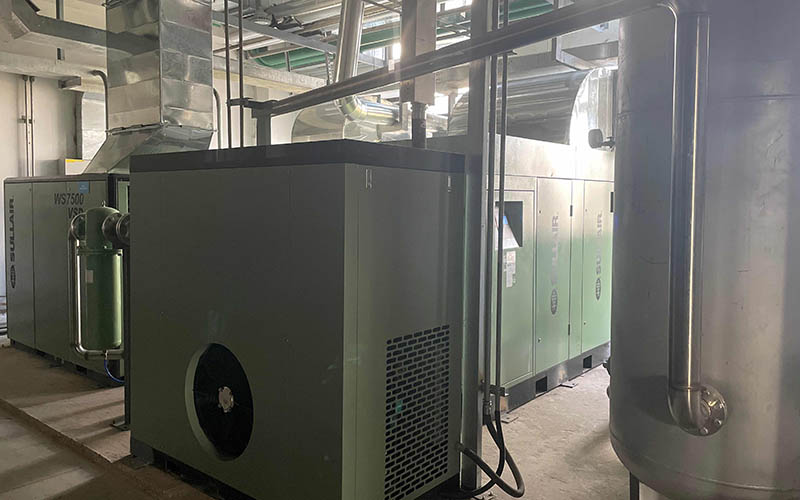 Scan the QR code to read on your phone
We could not find any corresponding parameters, please add them to the properties table
Follow Chris
Official website WeChat