Annual production of 6000 tons of black special color masterbatch production line project
供货内容 : PCR整厂设计和工艺系统总承包
工程形式 : EPC(设计+供货+供货)
核心技术:
1.GIWw-VACTM负压增重式配料输送技术
2.De-vOCTM树脂除味技术
3. GF-BlendingTM树脂重力流均混技术
4.Poly-MESTM聚合物工厂生产执行系统软件技术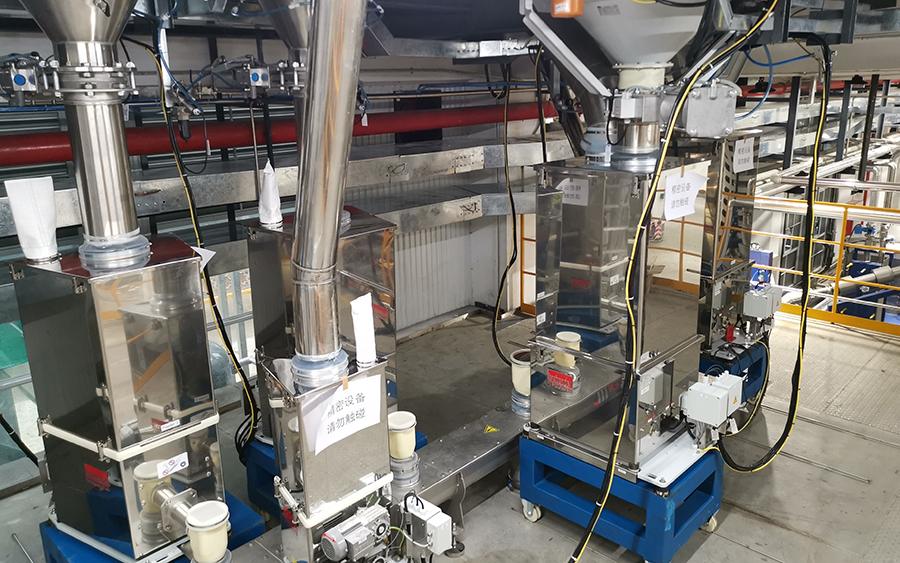 Annual production of 6000 tons of black special color masterbatch production line project
The black masterbatch production line project of a company is an expanded capacity facility in China and Asia Pacific after the black masterbatch project, which provides a strong complement to the company's professional masterbatch business. The completion of the new product production line will better meet the market demand for high-end fiber PET/PA black masterbatch in the textile industry market in the Asia-Pacific region.
Corey provides the company's black masterbatch line with special equipment including high-performance material conveying and whole line engineering design services. Relying on Corey's proprietary material conveying and homogenizing technology, this black masterbatch production line provides a guarantee for the production of high-quality products.
Black special color masterbatch production line complete line system
① DensePLUGTM dense phase conveying technology
② GF-BlendingTM resin gravity flow uniform mixing technology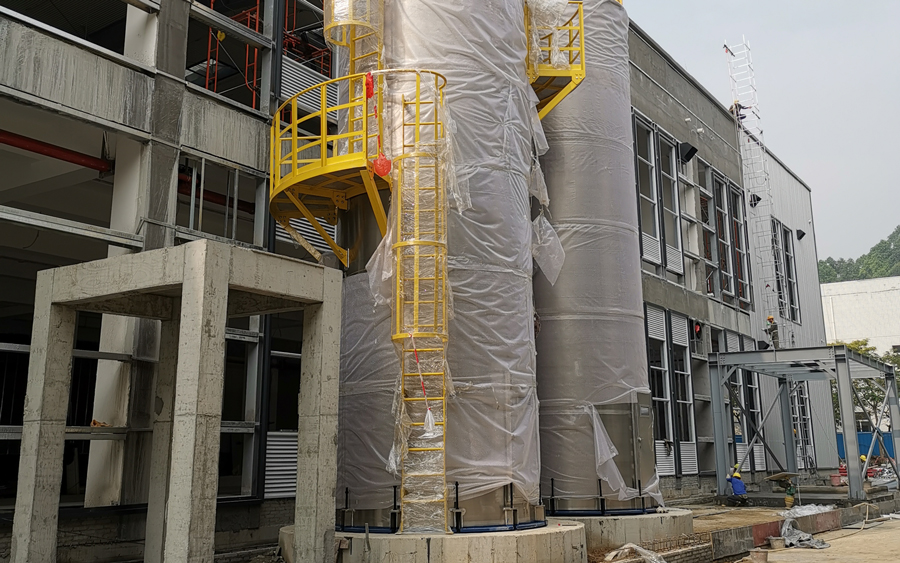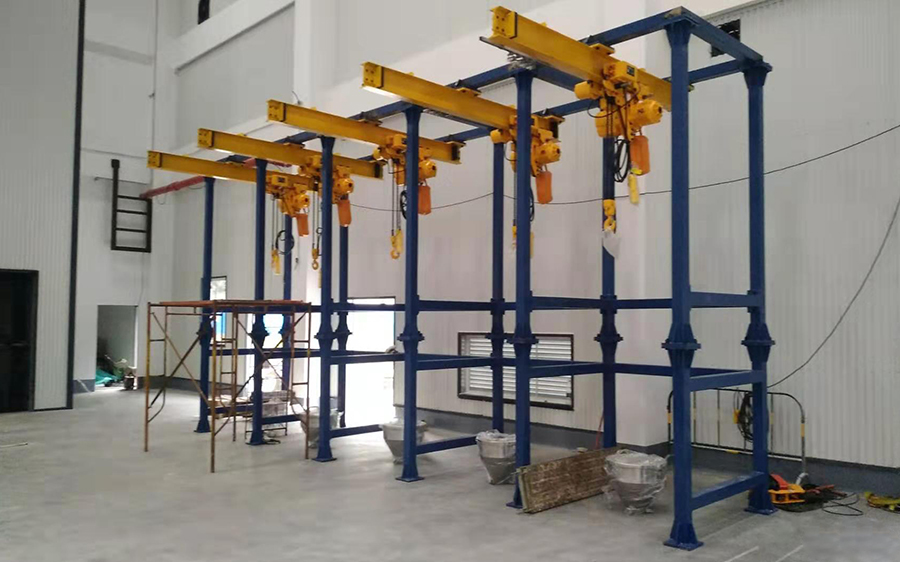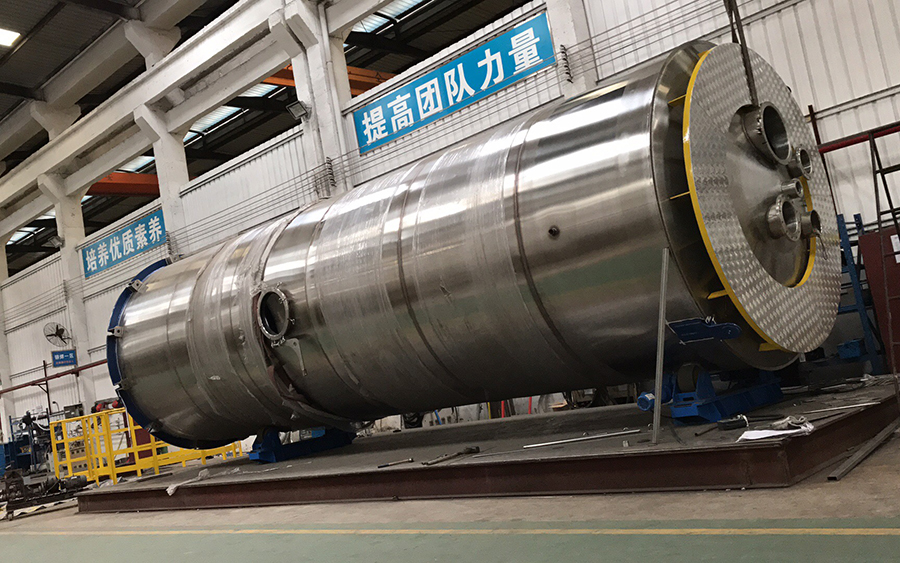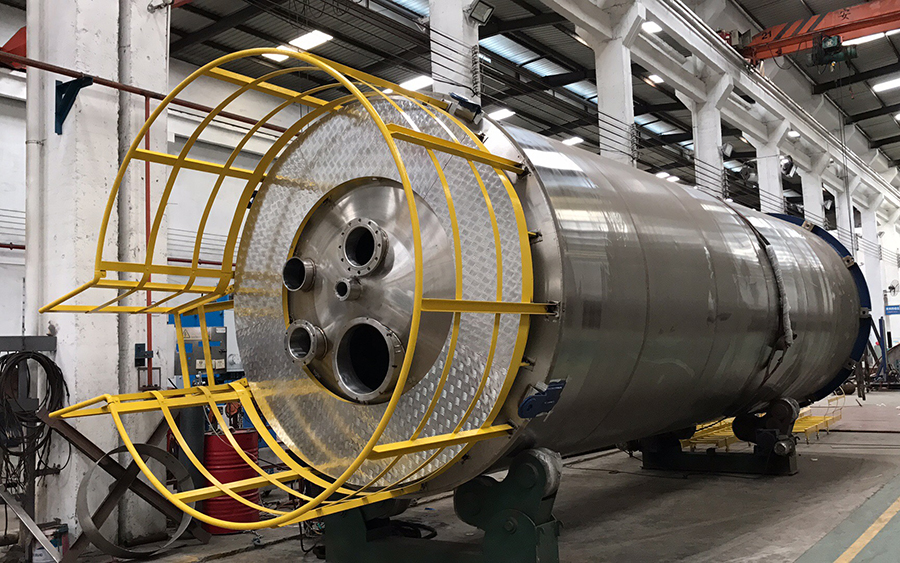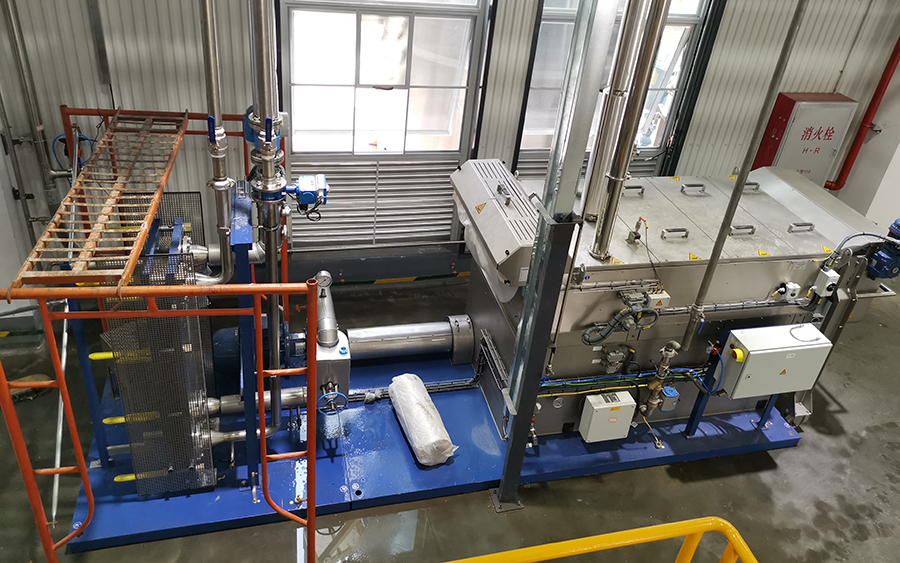 Scan the QR code to read on your phone
We could not find any corresponding parameters, please add them to the properties table
Follow Chris
Official website WeChat