Lithium-ion battery cell manufacturing project
供货内容 : PCR整厂设计和工艺系统总承包
工程形式 : EPC(设计+供货+供货)
核心技术:
1.GIWw-VACTM负压增重式配料输送技术
2.De-vOCTM树脂除味技术
3. GF-BlendingTM树脂重力流均混技术
4.Poly-MESTM聚合物工厂生产执行系统软件技术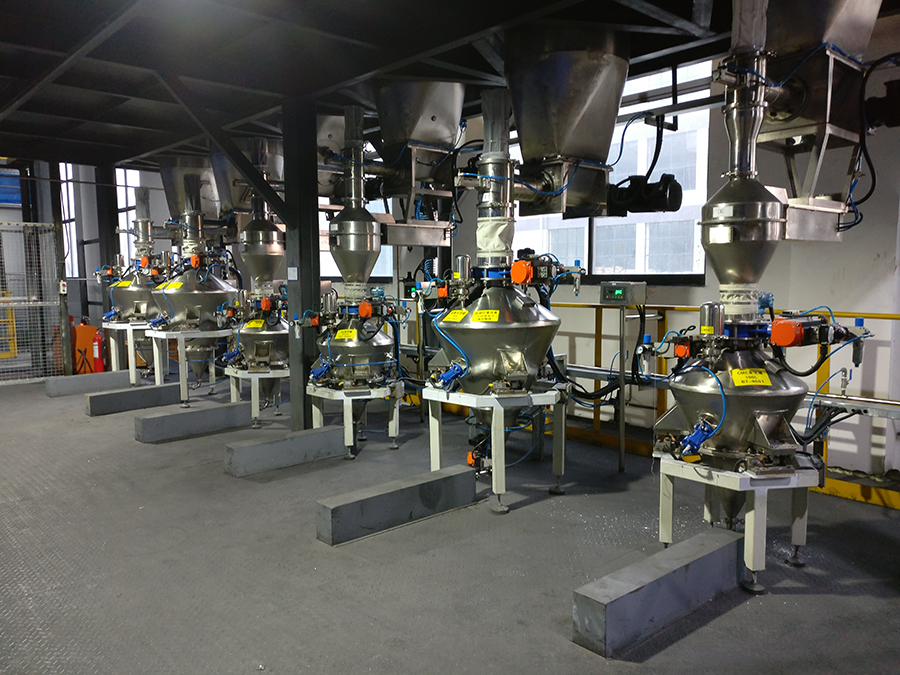 Lithium-ion battery cell manufacturing project
A new energy company produces new lithium-ion batteries for various commercial vehicles. Kerishi Company provides the battery raw material feeding and conveying and automatic batching system for the battery cell manufacturing homogenization section of the company's new energy new project. Corey's DenseFLUTM dense phase conveying technology and MSIDTM high-precision micro batching technology are applied to the transportation and automatic batching of battery raw materials, ensuring the airtightness of raw material processing at the front end of the entire homogenate manufacturing process, with no residue, no cross-contamination, and high component metering. Accuracy and accuracy and stability of order batch production.
Battery raw material feeding and automatic batching system
① DenseFLUTM dense phase conveying technology
② MSIDTM high precision micro batching technology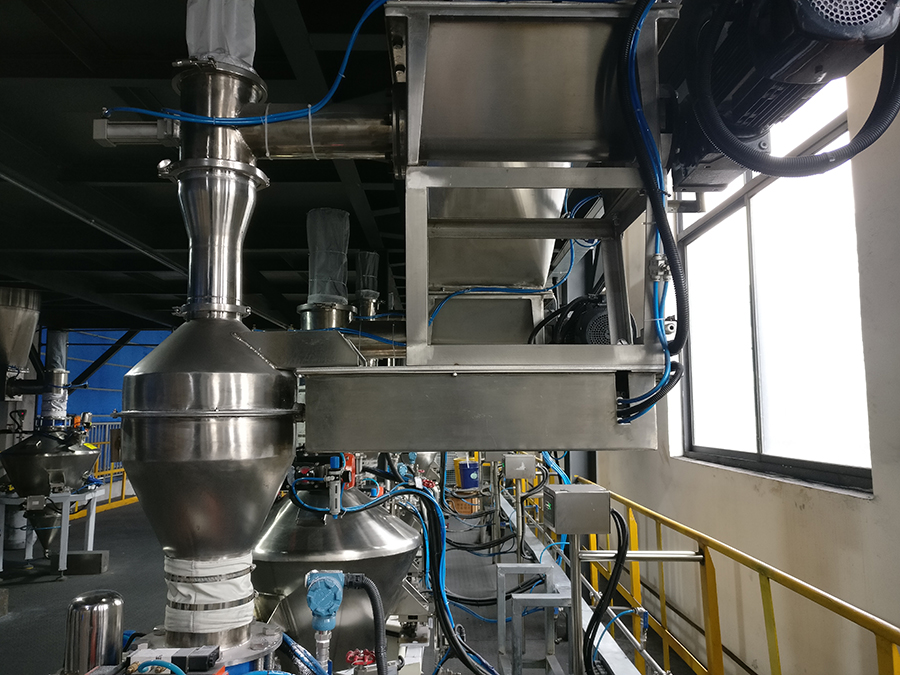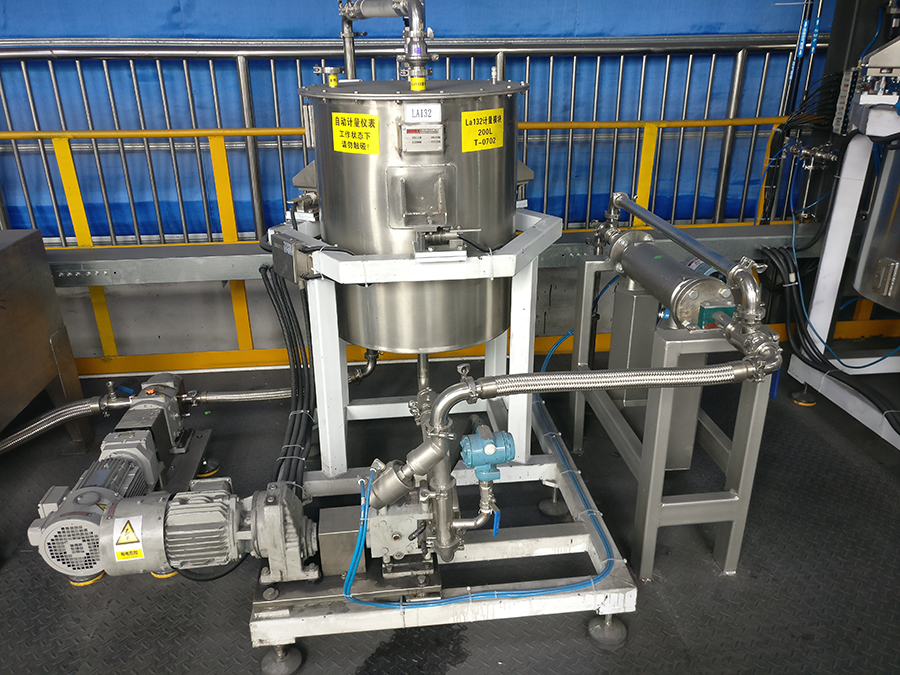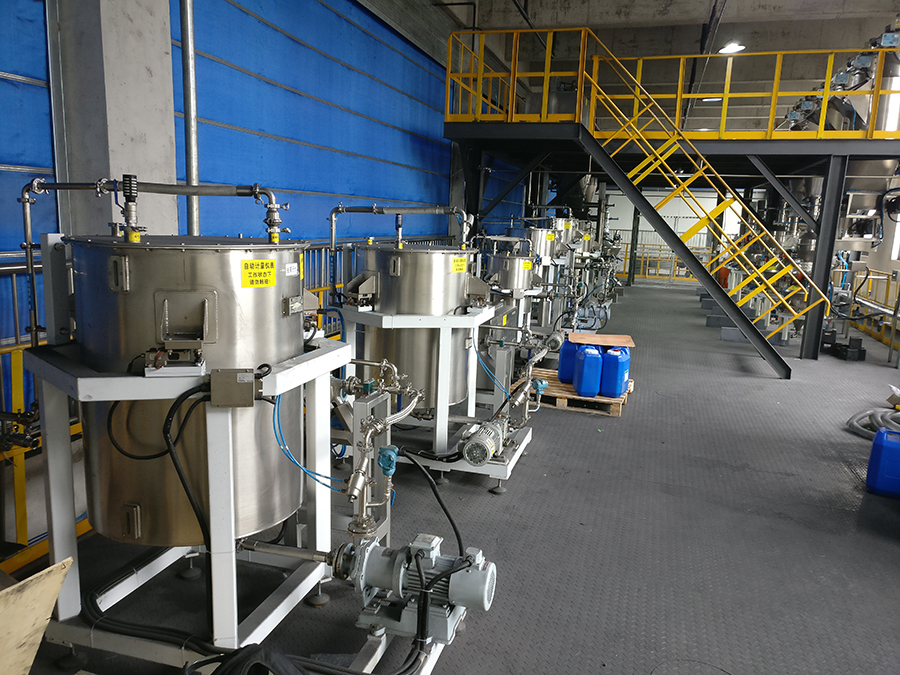 Scan the QR code to read on your phone
We could not find any corresponding parameters, please add them to the properties table
Follow Chris
Official website WeChat