Project with an annual output of 100,000 high-end modified materials
供货内容 : PCR整厂设计和工艺系统总承包
工程形式 : EPC(设计+供货+供货)
核心技术:
1.GIWw-VACTM负压增重式配料输送技术
2.De-vOCTM树脂除味技术
3. GF-BlendingTM树脂重力流均混技术
4.Poly-MESTM聚合物工厂生产执行系统软件技术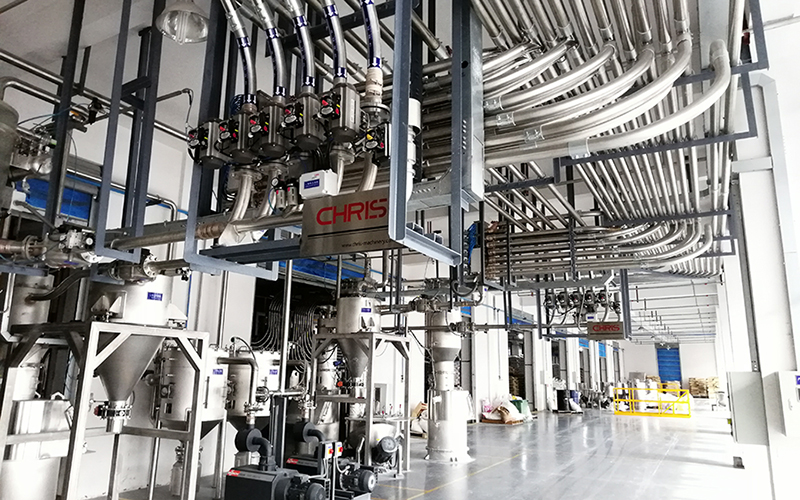 Project with an annual output of 100,000 high-end modified materials
The core products of a new material company include modified materials based on polypropylene, nylon and polycarbonate resins, which are mainly used in the field of high-performance functional materials for automobiles and home appliances.
The company's new 100,000-ton modified material project uses a brand-new design concept. The raw material section adopts the GIW-VACTM negative pressure weight-increasing batching technology introduced by Korishi Company for the modification industry, which makes the raw material transportation and compounding truly meet the requirements. The demand for flexible production mode of small varieties and multiple orders. The completion of Juner's new project better meets the growing market demand for new modified materials, and the advanced production system also improves the service capabilities of customers' diversified and customized needs.
Modified raw material conveying and automatic compounding system
GIW-VACTM Negative Pressure Weight-Increasing Batching Conveying Technology
EPC(Design + Supply + Installation)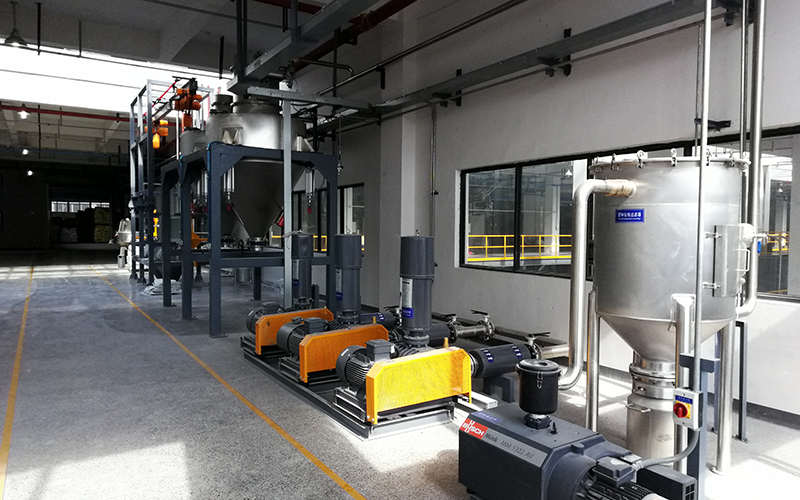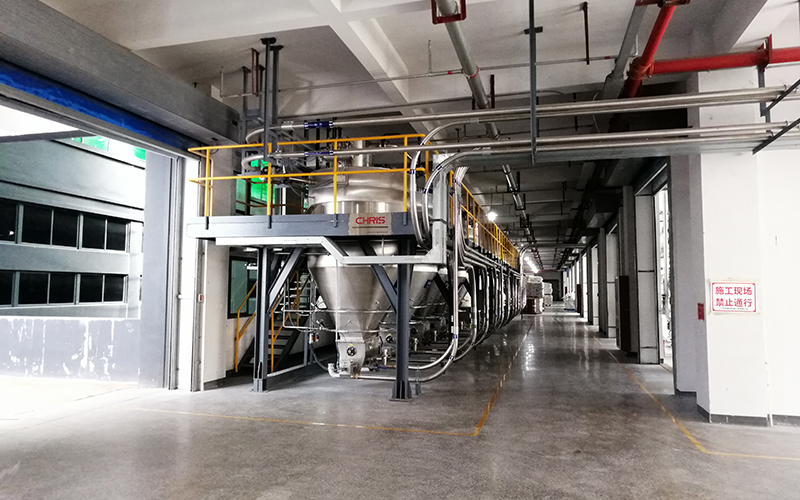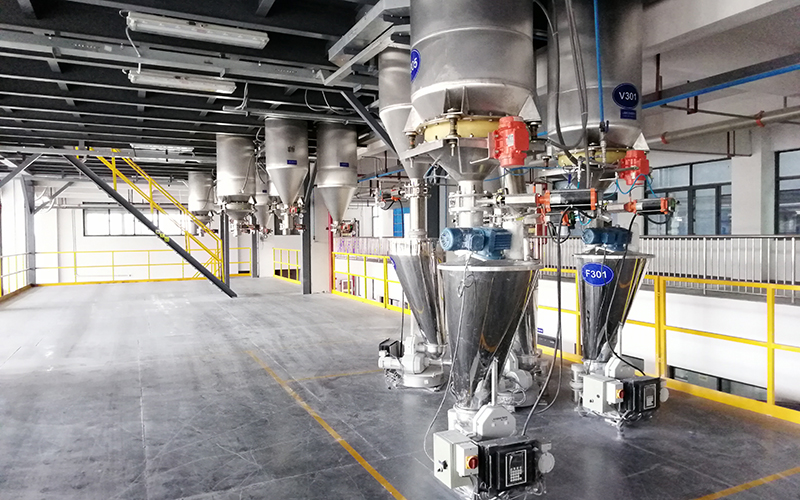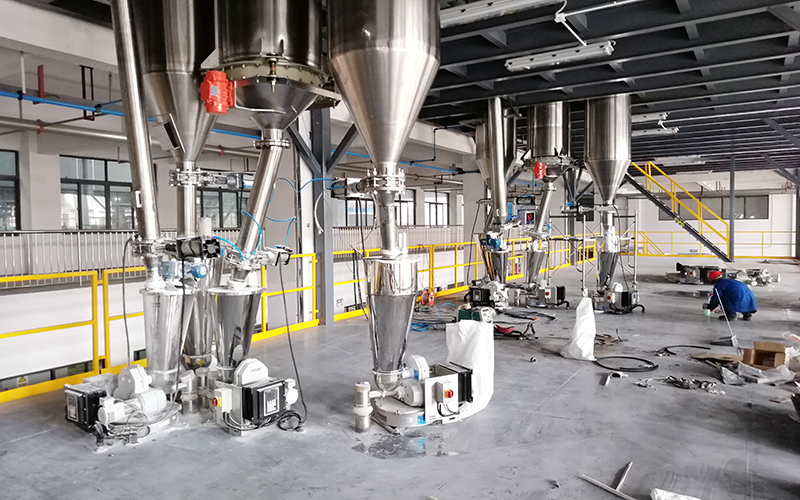 Scan the QR code to read on your phone
We could not find any corresponding parameters, please add them to the properties table
Follow Chris
Official website WeChat