Mechanical conveyors are one of the most misused pieces of equipment because customers want to do it with the least cost. Establishing the correct delivery method is critical and cost should not be the primary consideration.
Key factors to consider when selecting powder conveying equipment include:
▶ The nature of the material to be conveyed;
▶ What kind of conveying equipment to choose;
▶ Environmental factors that may affect the design of powder handling equipment.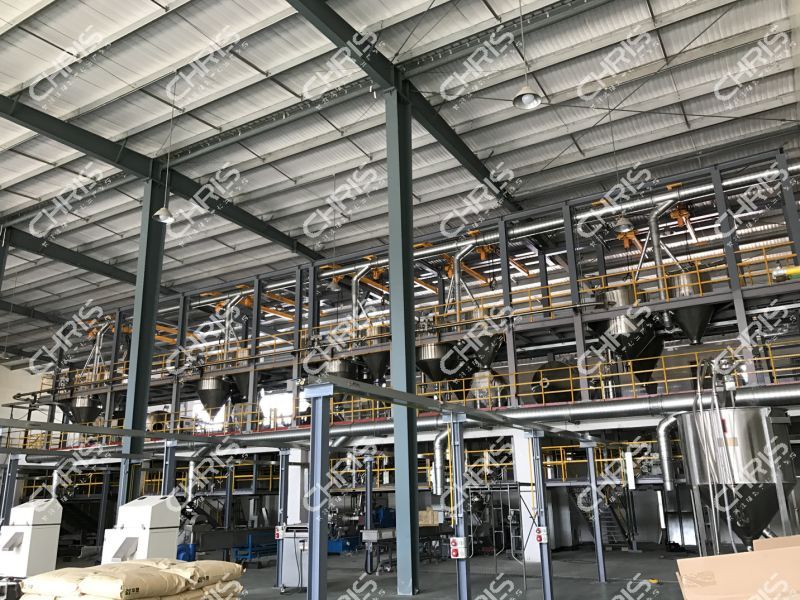 Vacuum powder vacuum conveyor
• Vacuum powder conveyors apply a vacuum mechanism to convey powder and other materials from feed to destination.
• The conveying system has a start and end point, and a closed pipeline to avoid any danger and pollution of the road. The powder is conveyed to the processing line from different sources by negative pressure or vacuum.
• Vacuum powder delivery system controls dust and other unwanted elements by eliminating manual powder digging and transport in a closed system.
• In any case of leaks, they occur internally, unlike external leaks in mechanical and positive pressure delivery systems.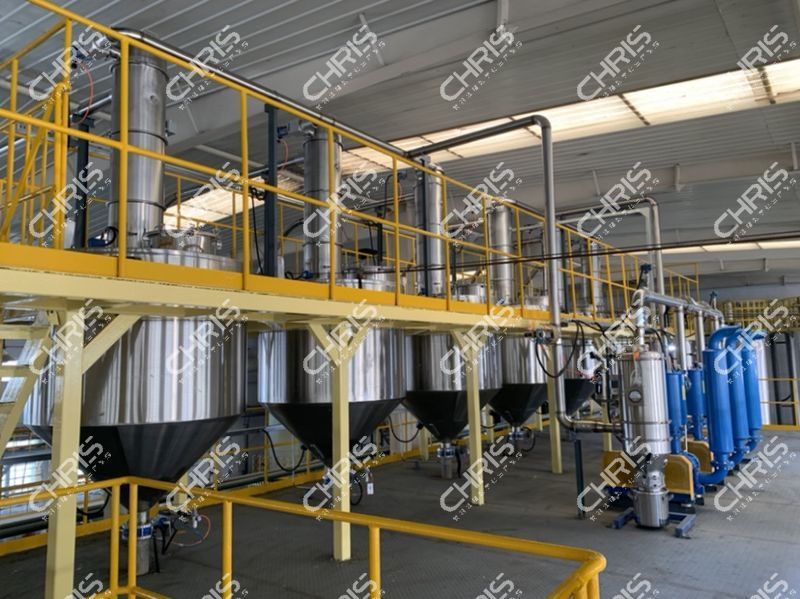 Spiral Powder Conveyor
• Screw powder conveyors are one of the best powder conveying methods because they are carefully crafted to move bulk powder materials between feed and destination without hindering product accuracy. The best part is the flexibility to set the discharge point. It provides flexibility, reduces the need for maintenance and provides maximum efficiency during operation.
• Unlike aerial conveyors, screw conveyor systems are preferred because of their continuous operation. This means you don't have to wait until the first feed is fully transferred before adding the next batch. This is why they are recommended for batch processing.
• You can easily choose the ideal size of your screw conveyor, depending on the type and amount of material you wish to convey. You can also choose the perfect tilt angle for your needs.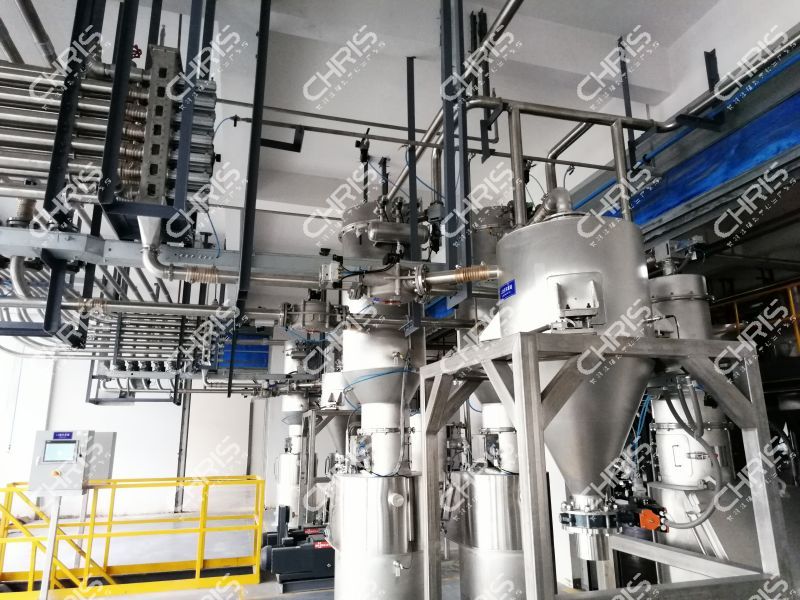 Conveyor vacuum conveying system
• Conveyor conveyors feature a lift frame designed to maintain different conveying heights. You can easily roll and position the unit to match your ideal discharge point.
• The powder vacuum conveying system can remove 5,000 pounds of powder per hour, making them perfect for maximizing productivity.
Before meeting a specific conveyor, you should provide your supplier with the ideal specifications.