Theoretically speaking, any place where objects touch and generate friction will cause wear, especially the inner wall of the pneumatic conveying pipeline. If the pneumatic conveying is not properly selected, the excessively fast wind speed and the material with higher hardness will easily shorten the life of the pipeline. Different parts or materials can withstand wear for different lengths of time. Since wear is unavoidable in pneumatic conveying, can some design techniques be used to reduce pipeline wear?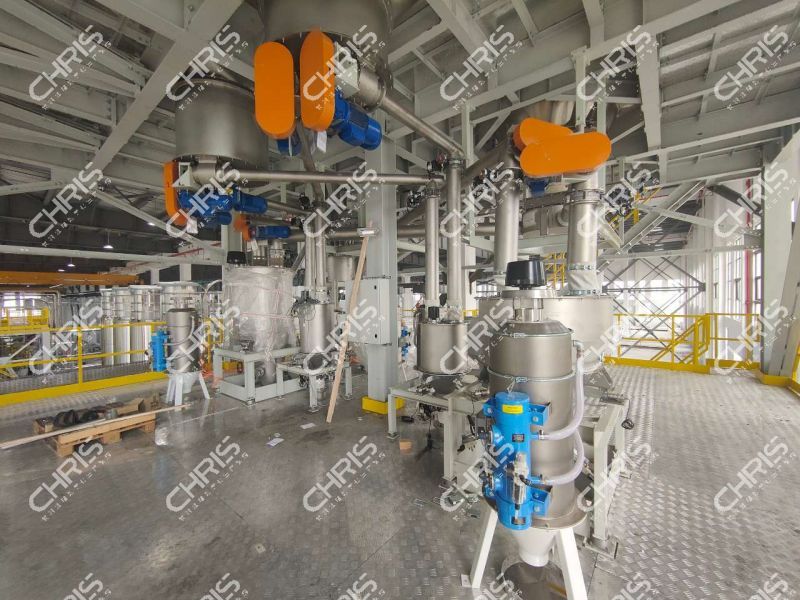 Measures to prevent wear include anti-wear and wear-resistant. The following related technical measures can be taken to deal with the wear problem:
1. On the premise that the dust in the pipe can be transported normally, try to control the wind speed in the pipe. According to the characteristics of the material, select the appropriate conveying method and conveying wind speed to avoid the wear of the material on the pipe wall due to the excessive wind speed.
2. Optimize the pipeline design, select the appropriate curvature radius of the elbow, and appropriately increase the wall thickness at the elbow by 1 ~ 2mm.
3. In the process of pneumatic conveying, the wear at the elbow of the pipeline is the largest. In order to reduce the impact of pipeline wear on production, we have specially designed the elbow during the design process to prolong the service life of the pipeline and reduce the pneumatic conveying pipeline. of wear.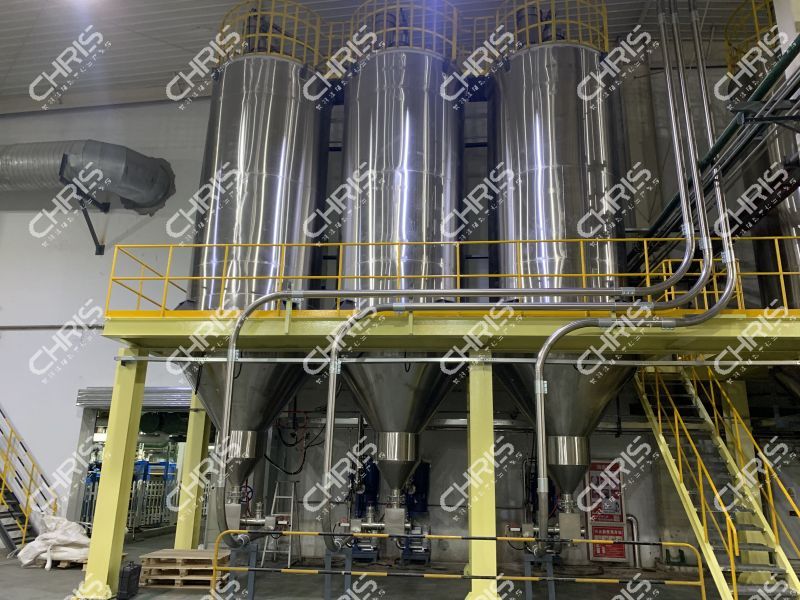 More backpack-type elbows are used, and by adding a filling cavity, the wear of the material on the elbow is reduced, the service cycle of the elbow is greatly increased, and the number of replacement and repair of the wear-resistant elbow is reduced.
In addition, there are special elbows with wear-resistant linings, such as ceramic wear-resistant elbows, wear-resistant coated elbows, etc. Honggong chooses more ceramic wear-resistant elbows. Since the materials in the lithium battery industry cannot be in contact with copper, zinc, iron, etc., ceramic elbows have greater advantages compared with other coatings, which can effectively increase the wear-resistant strength of the pipeline. ,Extended service life.